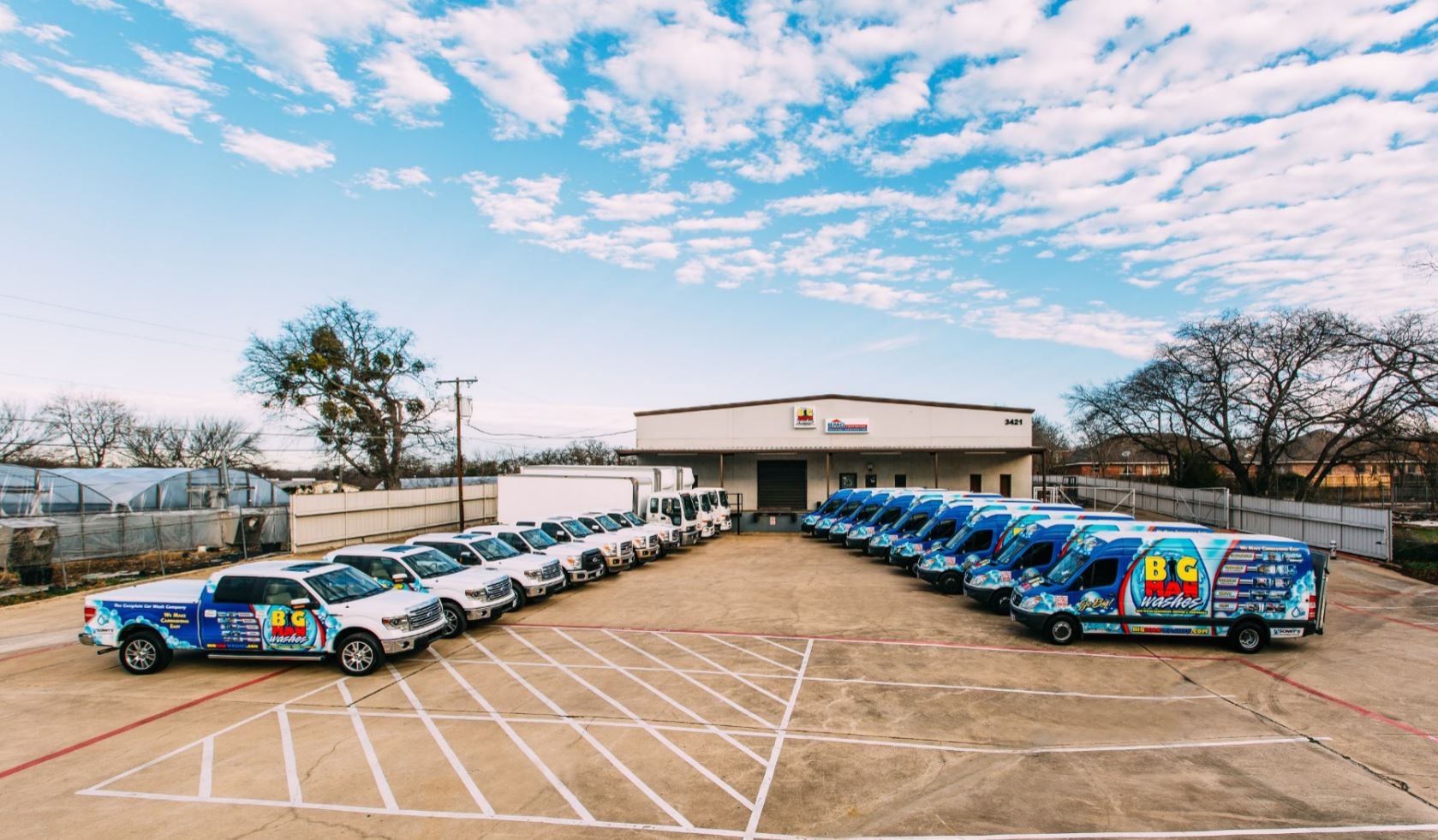 3421 S. Briery Road
3421 S. Briery Road | Irving, TX 75060
Property Overview
Industrial - Investment Sale
Total Building Area: 16,351 SF
Office: 4,562 SF
Warehouse: 11,789 SF
Land: 1.73 Acres
Occupancy: 100% Leased; Single Tenant
Building Type: Metal
Ceiling Height: 22"
Outside Storage: Yes (Fenced)
Location
3421 S. Briery Rd. is located in Irving, Texas just off of Hwy 183, Hwy 161, and the President George Bush Turnpike. The property sits on a 1.73-acre lot with outside storage and ample parking. This location is also adjacent to Belt Line Road with close proximity to the West Irving DART Station.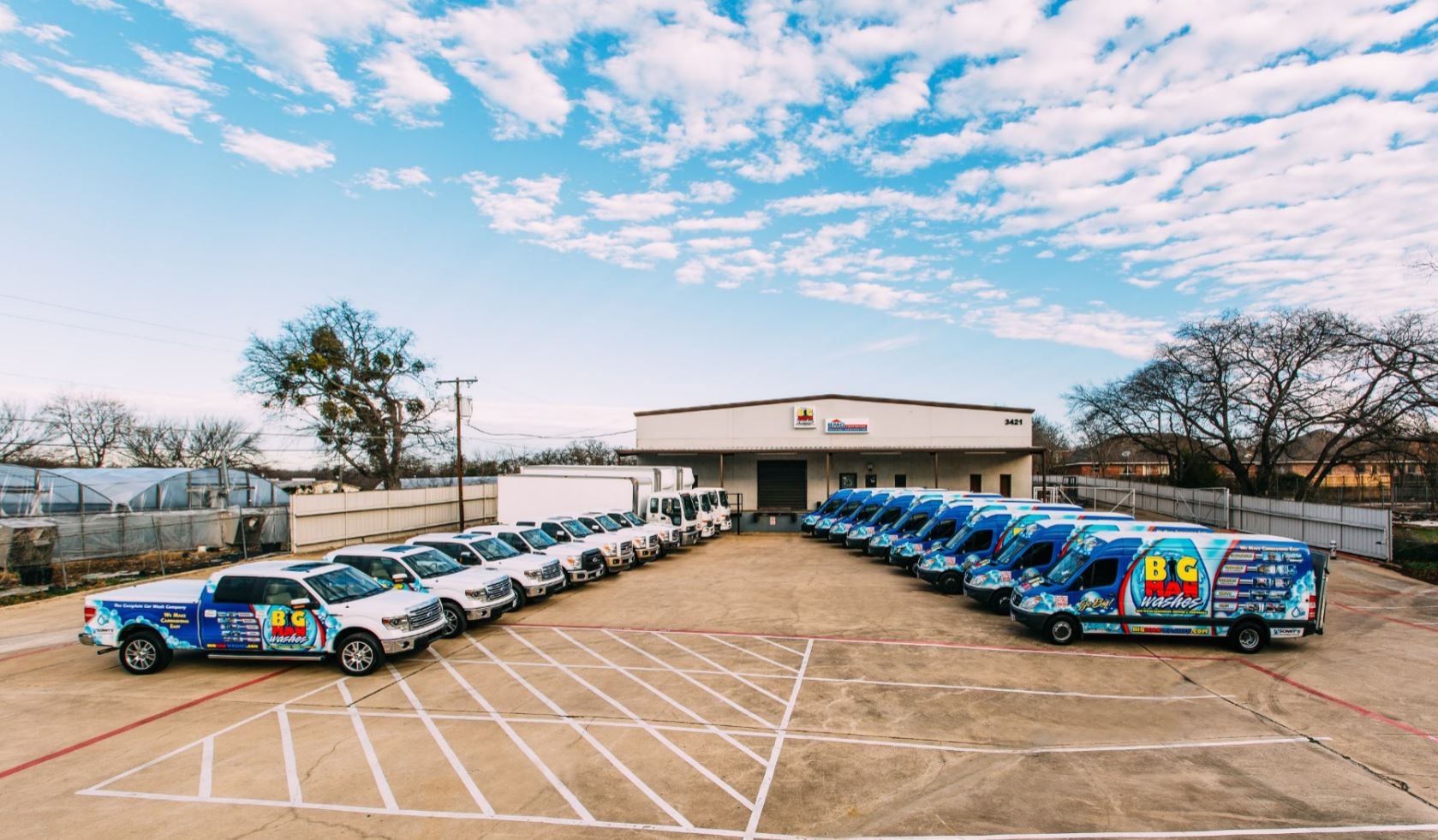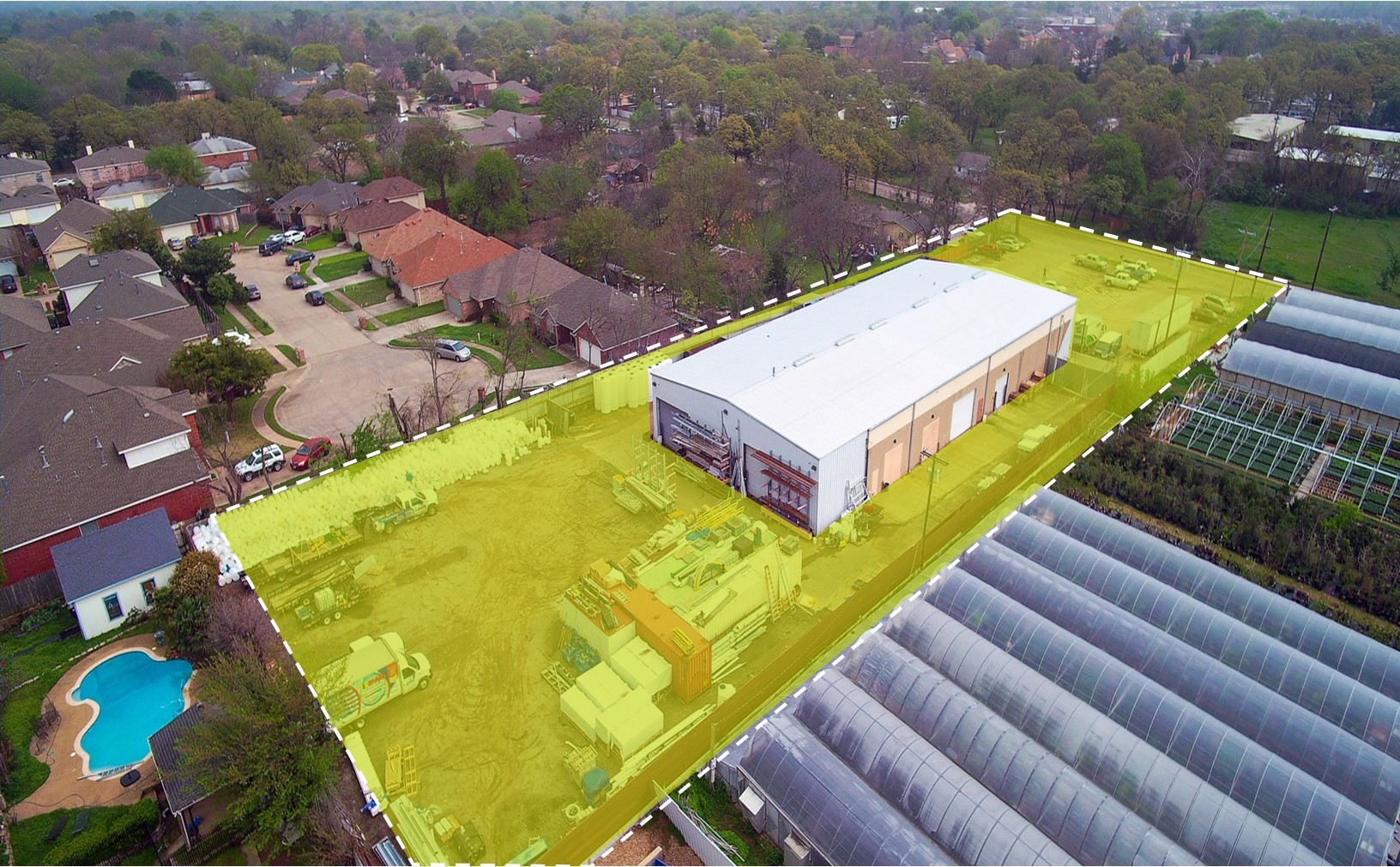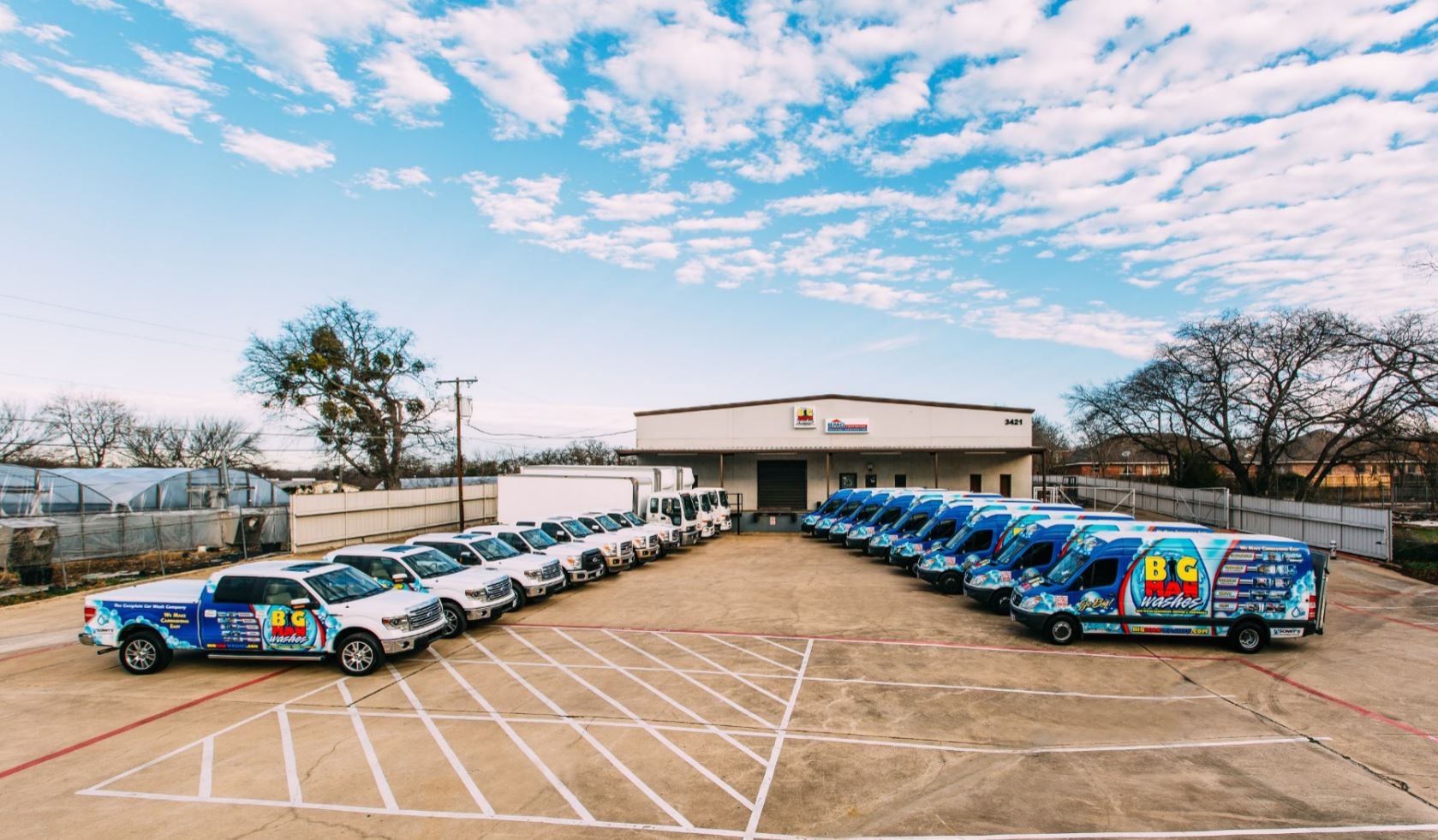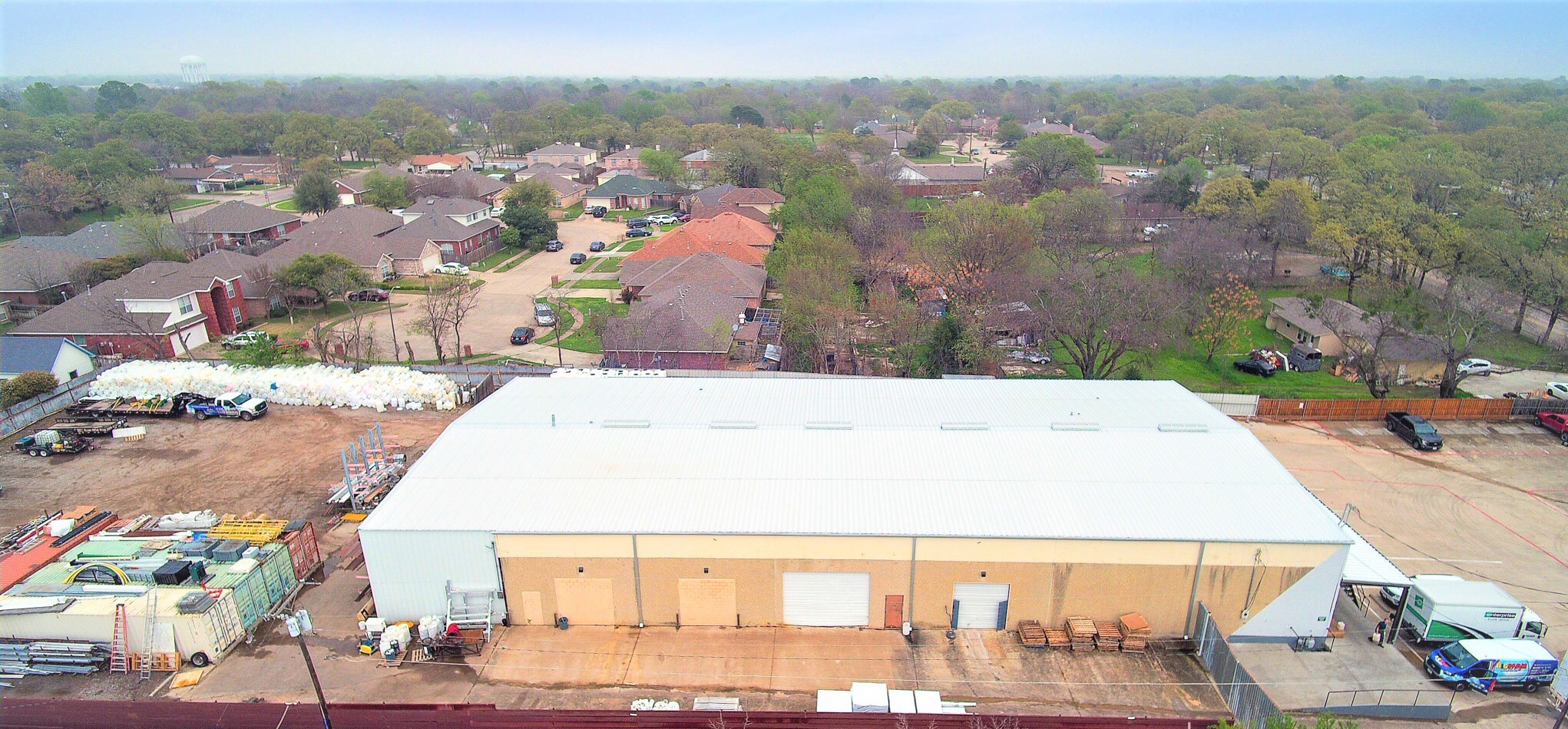 3421 S. Briery Road
3421 S. Briery Road Irving, TX 75060
Tenant Overview
Lease Commencement: April 1, 2022
Lease Expiration: March 3, 2025
Initial Term: 36 Months
Extension Options: Fourt, Two Year Options
Current Annual Rent: $222,750.00 ($13.62/SF NNN)
We Can't Wait to Relentlessly Pursue What Matters to You.
Reach out to the LanCarte Commercial team today to get started.