Jasmine Mendoza
Marketing Director

Jasmine joined LanCarte Commercial in 2020. As the Marketing Director, she develops and manages property marketing plans to bring all properties to market. She builds property marketing designs from concept to completion for flyers, signage, brochures, etc. that effectively express brand standards and deliver the strategy. Jasmine is responsible for managing and creating property marketing campaigns. She works directly with our brokerage team to create, update and integrate our marketing strategy and platforms in compliance with our branding.
Prior to joining LanCarte, Jasmine served as a Finance Analyst at Lockheed Martin Corporation where she assisted in reviewing and analyzing material estimates to ensure compliance with the company.
In her free time, she enjoys traveling with her husband Gabe, spending time with family, and attending concerts.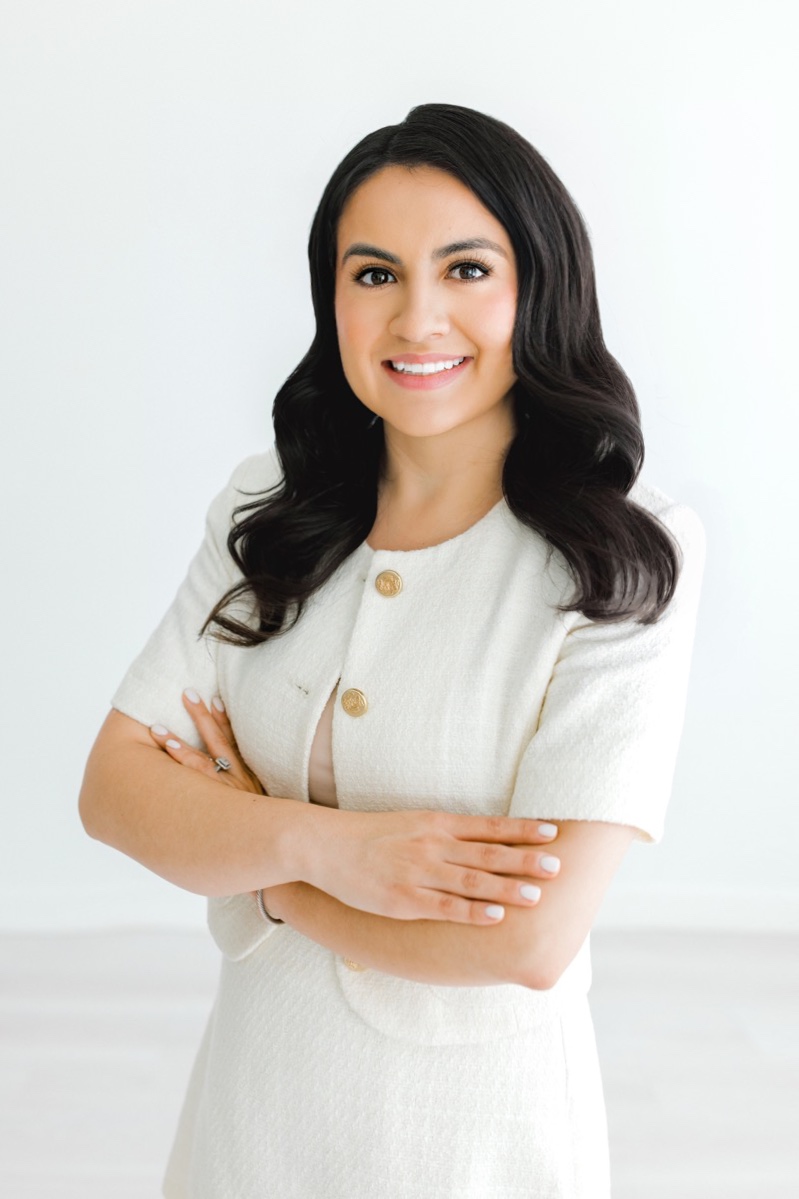 PROFESSIONAL AFFILIATIONS
Goggle Analytics Certified
SMPS Member
Contact Jasmine
Email
jmendoza@lancartecre.com