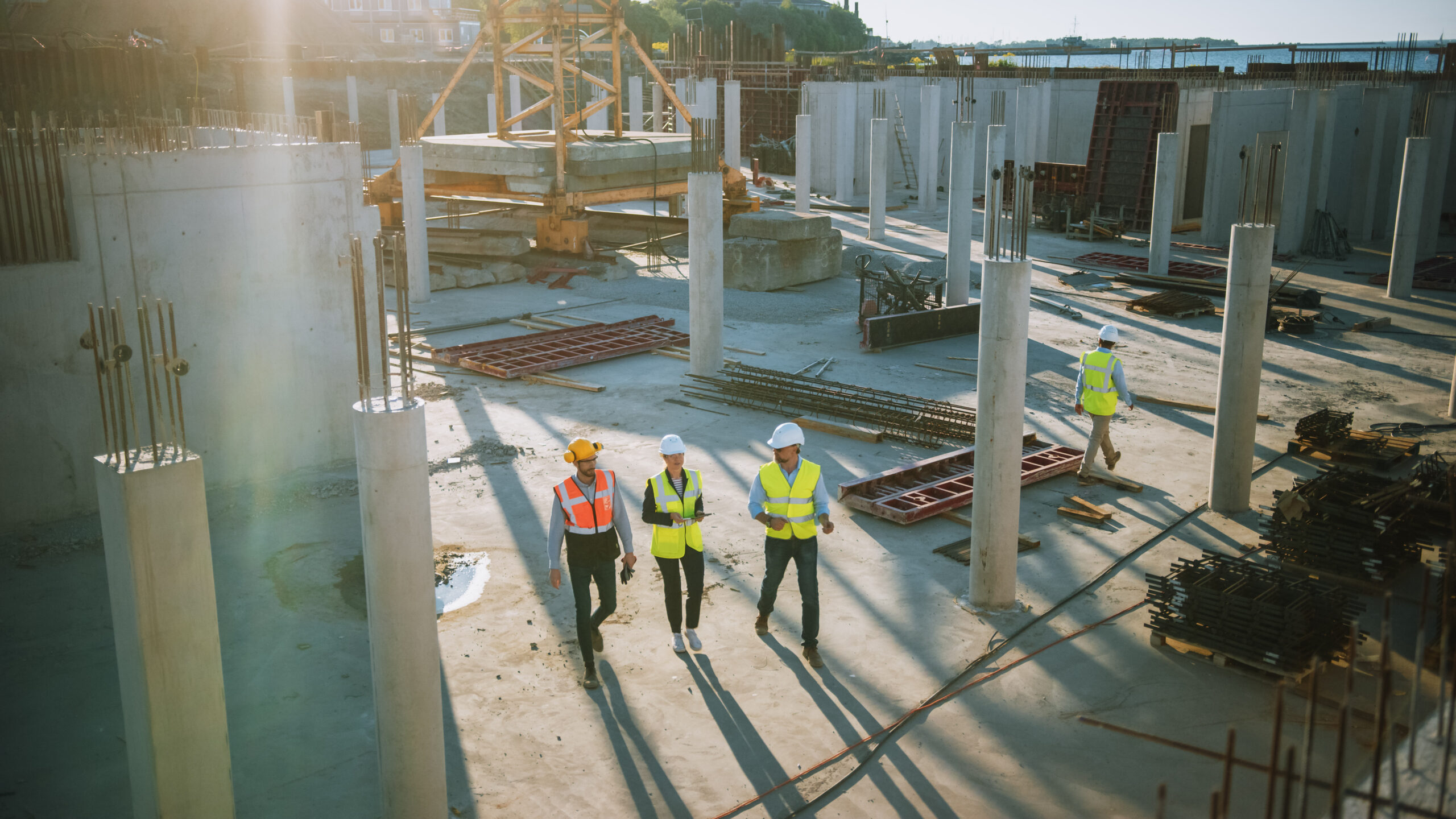 Investments
In addition to vast market knowledge and a knack for unearthing uncommon opportunities, we also take care to understand your unique investment goals.
Why Choose LanCarte?
When it comes to investment services, we strive to ensure every interaction with LanCarte Commercial provides value to you. We are local market experts with national experience and think like entrepreneurs to create uncommon results for investors.
Our investment relationships are founded on transparent communication and a clear discussion of your goals, which in turn become our goals. We take pride in uncovering unique opportunities and pursuing them relentlessly.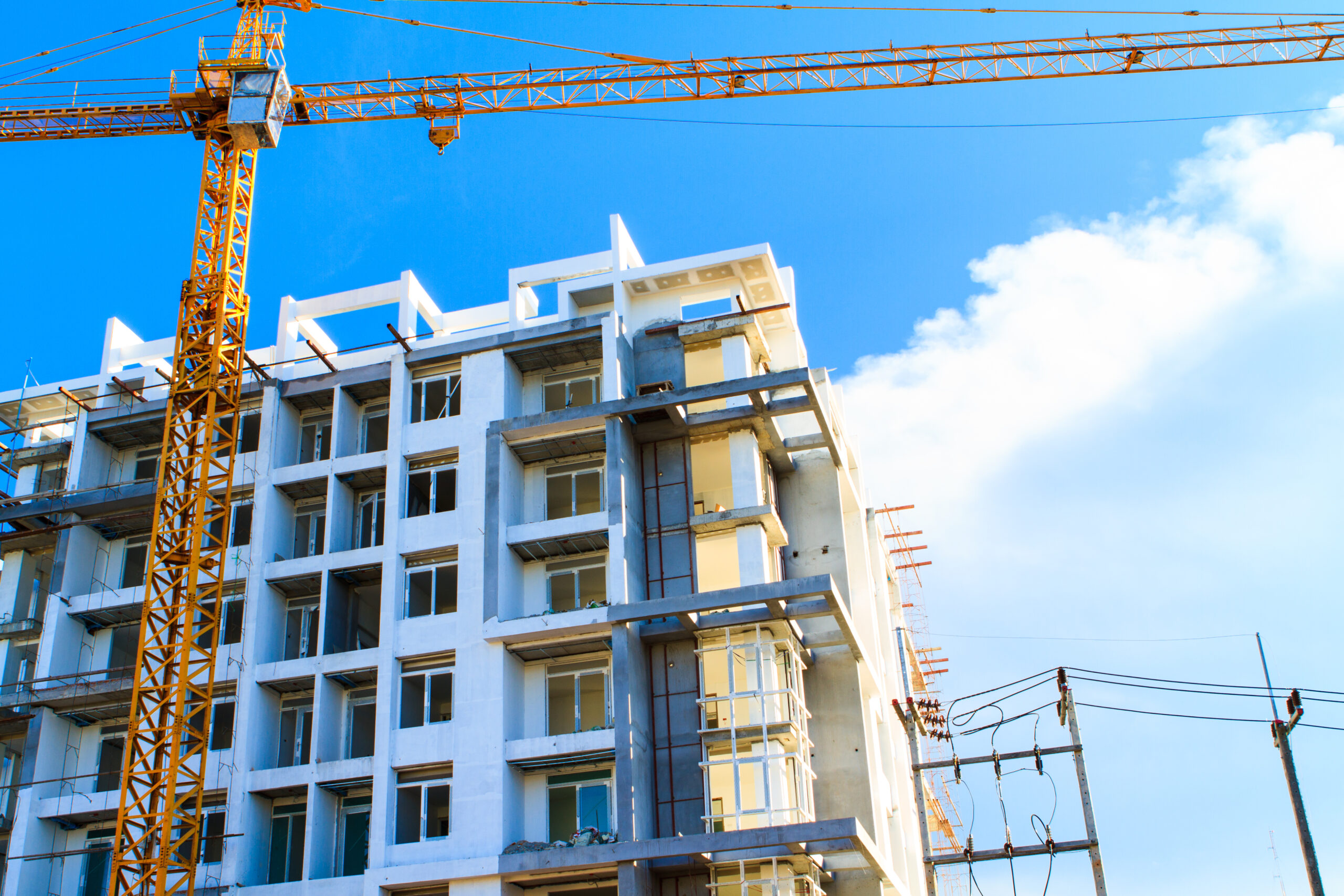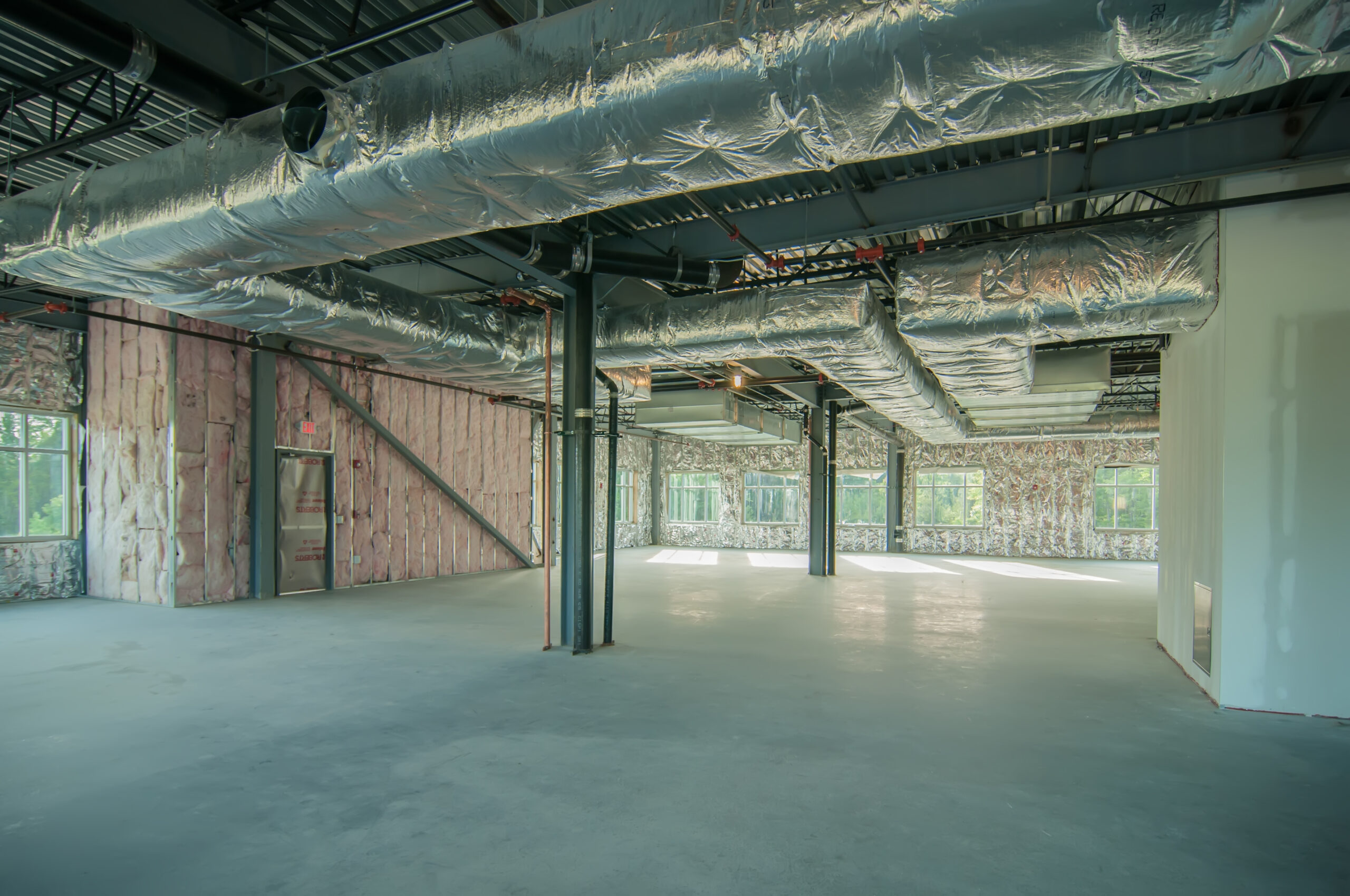 We are vested in your investment and care deeply about creating value.
LanCarte is here to open doors and maximize every opportunity for you.
Our Investment Approach
We provide direct commercial real estate investment access to mid-sized industrial and commercial properties, specializing in sourcing value-add opportunities in markets we thoroughly understand. Our local-market knowledge and extensive asset experience, paired with our trusted industry relationships, equals delivery of unparalleled returns.
01

RIGHT LOCATION

We focus on current and future demand drivers to pinpoint desirable locations for potential investments.
02

VALUE CREATION

We work hard to find investment opportunities that maximize returns while minimizing risks.
03

MARKET KNOWLEDGE

Drawing on our comprehensive market knowledge, we identify inefficiencies in the market where value can be created.
We Can't Wait to Relentlessly Pursue What Matters to You.
Reach out to the LanCarte Commercial team today to get started.