Amy Herdine
Controller

As the Controller at LanCarte Commercial, Amy's expertise anchors our financial operations, effectively managing each facet of our property finances. From meticulous reconciliation to in-depth reporting of financial statements, she adeptly handles all aspects of financial management, including establishing requisite bank accounts and coordinating essential tax consulting services.
Amy is integral to our property management team, ensuring each property's financial stability and prosperity. With her astute oversight, she consistently assures a successful financial performance of our properties, reinforcing our position in the commercial real estate sector.
Amy became part of the LanCarte Commercial team in 2022, bringing her vast experience at Westmount Realty Capital to this role. There, she oversaw a multi-family division of more than 4,000 units spanning five states throughout the US. Her impressive career spans 26 years, with over 19 of those spent honing her skills in real estate accounting. This extensive experience underscores her invaluable contribution to the financial success of LanCarte Commercial.
Amy is married to Chris and has two daughters, Katrina and Breanna. Outside the office, she enjoys reading, gardening, spending time with family, watching hockey, and traveling.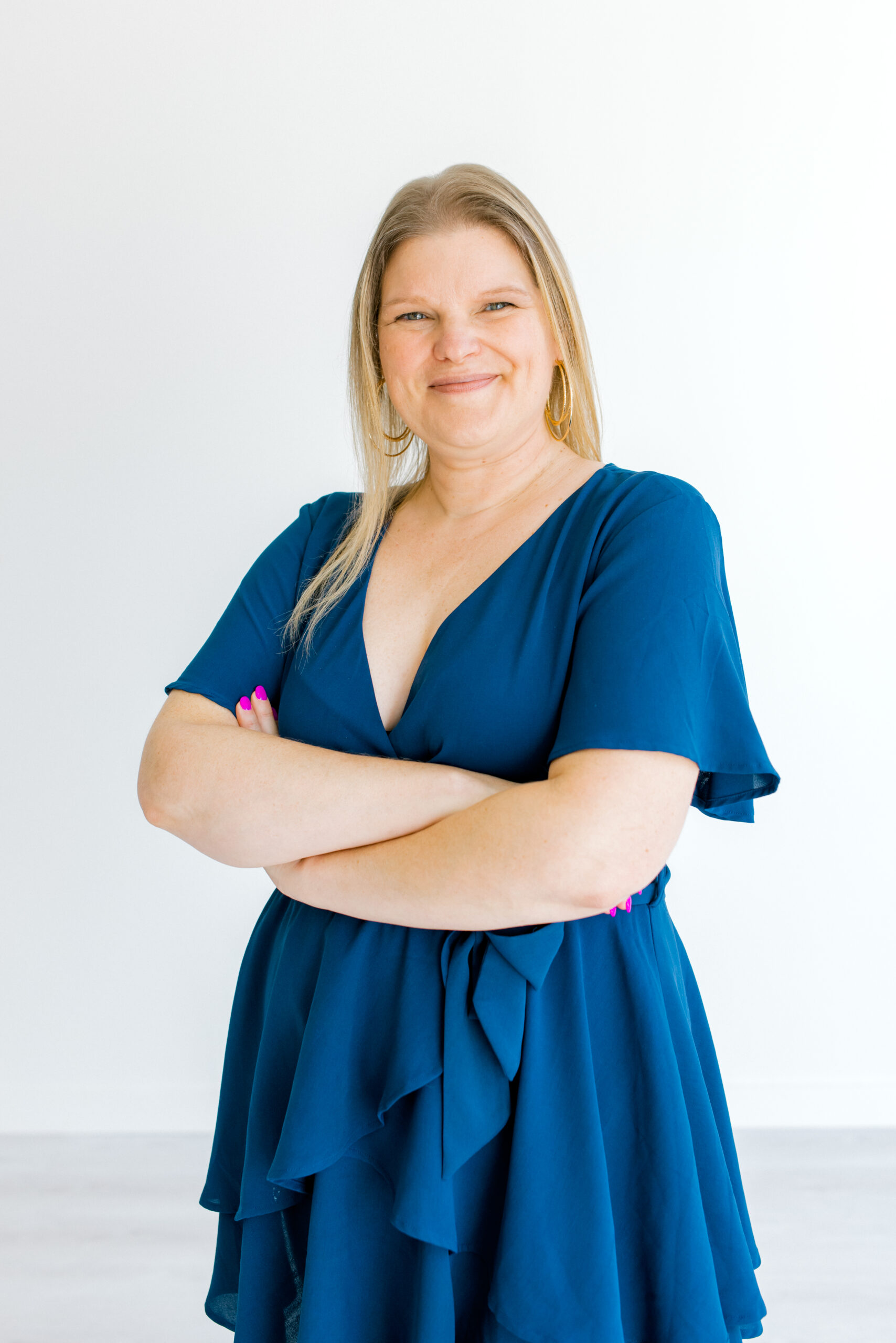 PROFESSIONAL AFFILIATIONS
FEI- Fort Worth
Contact Amy
Email
aherdine@lancartecre.com