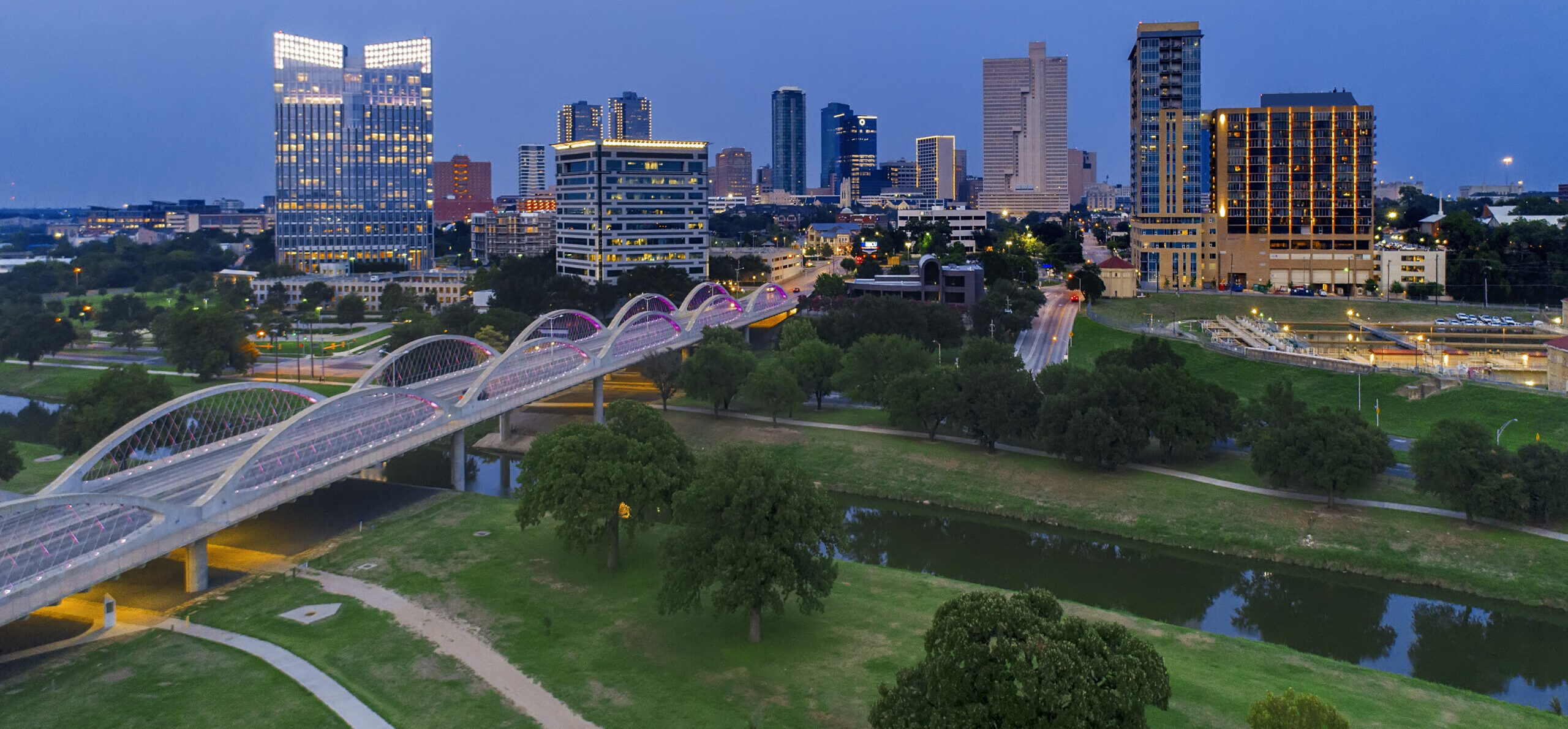 Who We Are
A dynamic team of real estate professionals using entrepreneurial thinking to shift the paradigm of commercial real estate.
Our History
LanCarte Commercial was founded by Sarah LanCarte (CCIM & SIOR) after she spearheaded the creation and growth of Fort Capital's commercial division. Also a principal at Transwestern, closing more than 200 transactions totaling more than 7.5 million square feet, Sarah sought to create a firm with the drive of a global player and the compassion of a local expert, all rooted in integrity, knowledge, and dedication to clients.
In the years since, LanCarte has grown to become the team of choice for those seeking a partner who understands today's market, possesses unmatched local expertise, provides a comprehensive service offering, and makes the client experience easy.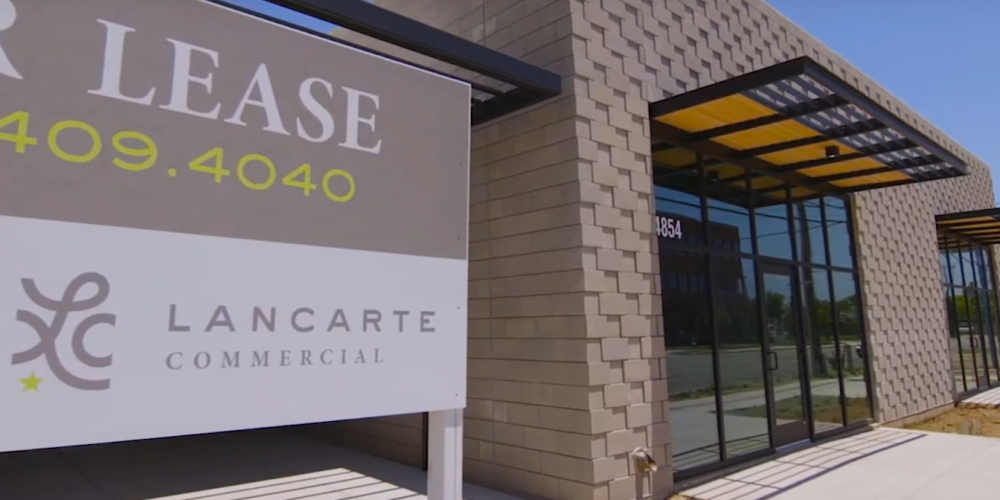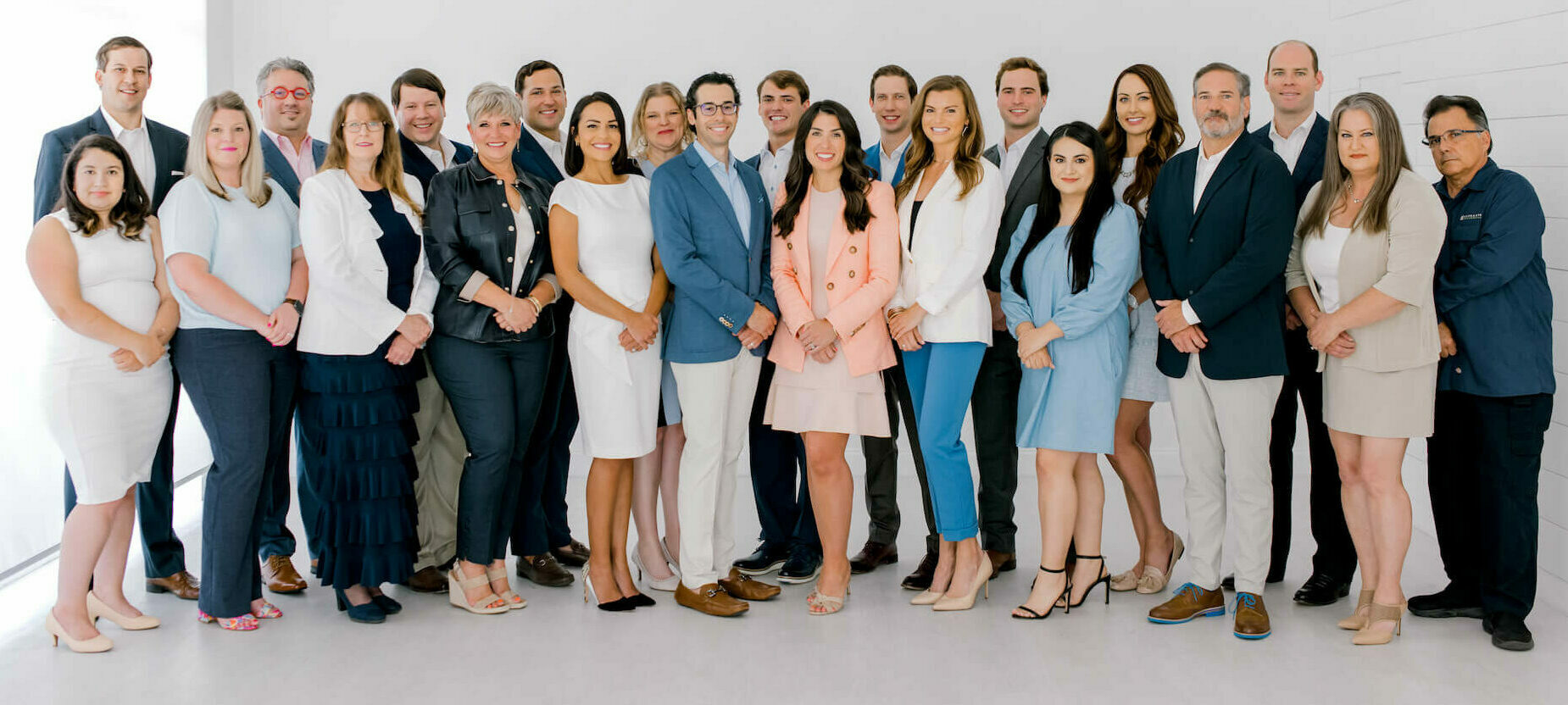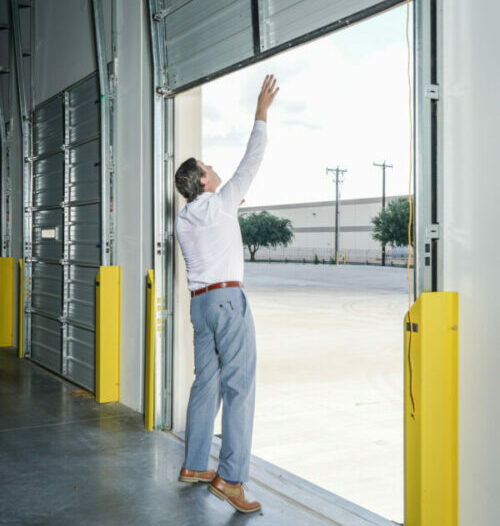 Our Mission
To lead our industry forward and create uncommon value for all of our stakeholders by relentlessly pursuing what matters.
That means pursuing excellence, opportunities, integrity, relationships, community impact, innovation, and your goals.
The LanCarte Difference
We transform clients into long-term relationships because we provide a different experience. These are the attributes that set LanCarte apart and make us the partner best suited to achieve your goals.
01

BREADTH OF SERVICE

LanCarte has assembled a team of local market experts from a wide variety of backgrounds to serve you. Our tenacious team serves clients through tenant representation, leasing, sales & acquisitions, and investment services. Whether you're a business owner, investor, developer, or tenant, we're here for you.
02

Transparency

The relationships we build with our clients are based on transparent communication and trust. We present opportunities clearly, discuss challenges openly, and ensure our clients are comfortable participating in an open dialogue with our senior-level team about their questions & concerns.
03

Hustle

Hustle doesn't just mean outworking the competition, it also means outthinking them. We believe in pairing an unrelenting work ethic with uncompromising creativity. In an industry set in its ways, we're here to shake up the old paradigm and offer something new.
04

Local Expertise

Our team is made up of individuals with experience at some of the country's largest firms, but we are all together because we believe that a local team is best suited to serve a local audience. Simply knowing commercial real estate is no longer enough. We know our area, its culture, and its opportunities.
05

Partnership Mentality

The foundation of our culture is an entrepreneurial spirit and a partnership mentality. We invite every client to grow with us as we uncover uncommon opportunities and prove a return on investment. Partnering with LanCarte Commercial means building a relationship that will serve you indefinitely.
The LanCarte Team
Partnering with LanCarte Commercial places you in the hands of people who are passionate about real estate, steeped in integrity and committed to excellence. Our expertise and dedication dovetail with our professional connections to produce exceptional results that make us your team of choice.