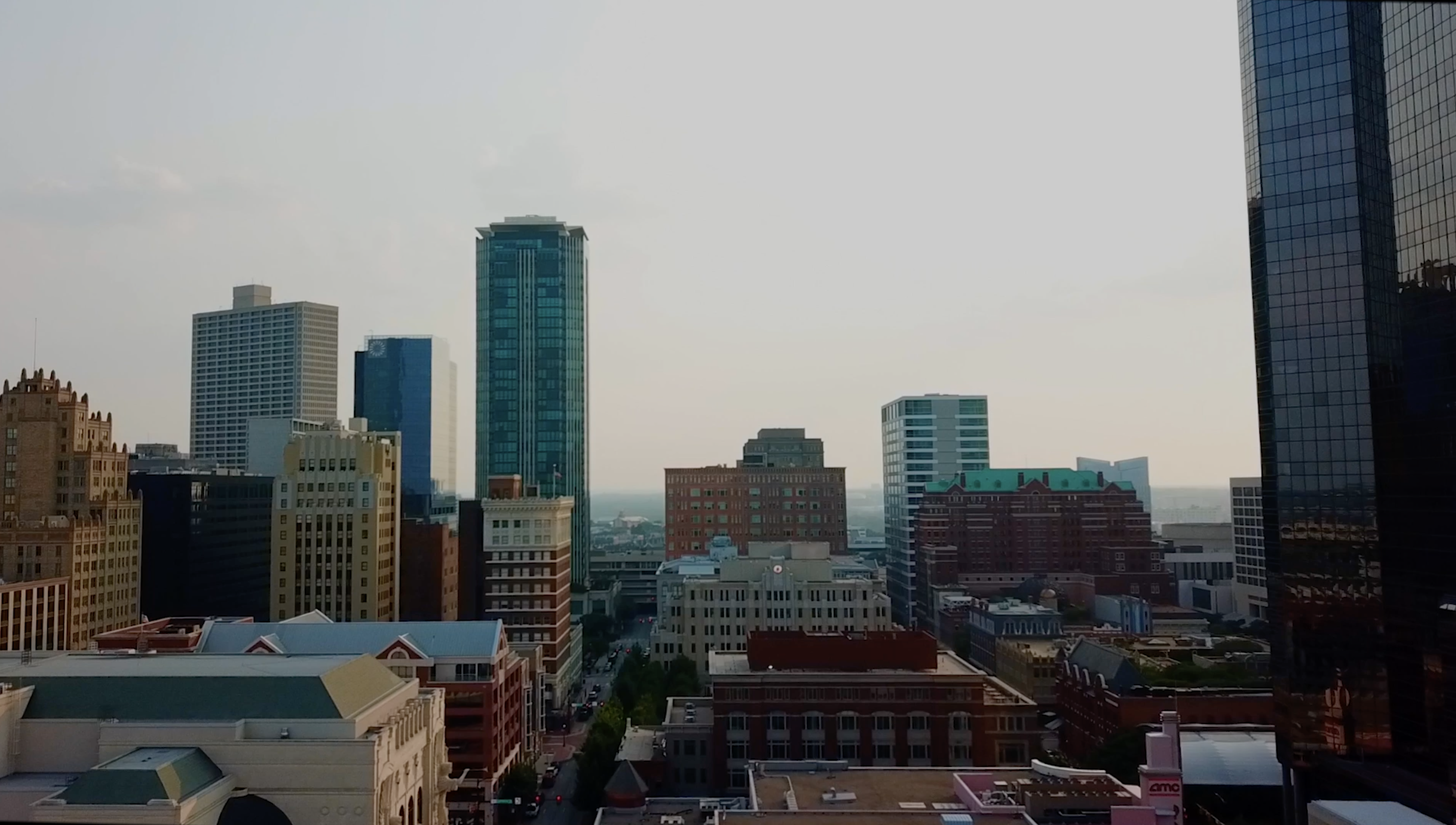 Relentlessly Pursuing What Matters To You
Shifting the paradigm of commercial real estate in North Texas through entrepreneurial thinking and integrity-first relationships.
We're here to be your real estate team of choice.
Let's grow together.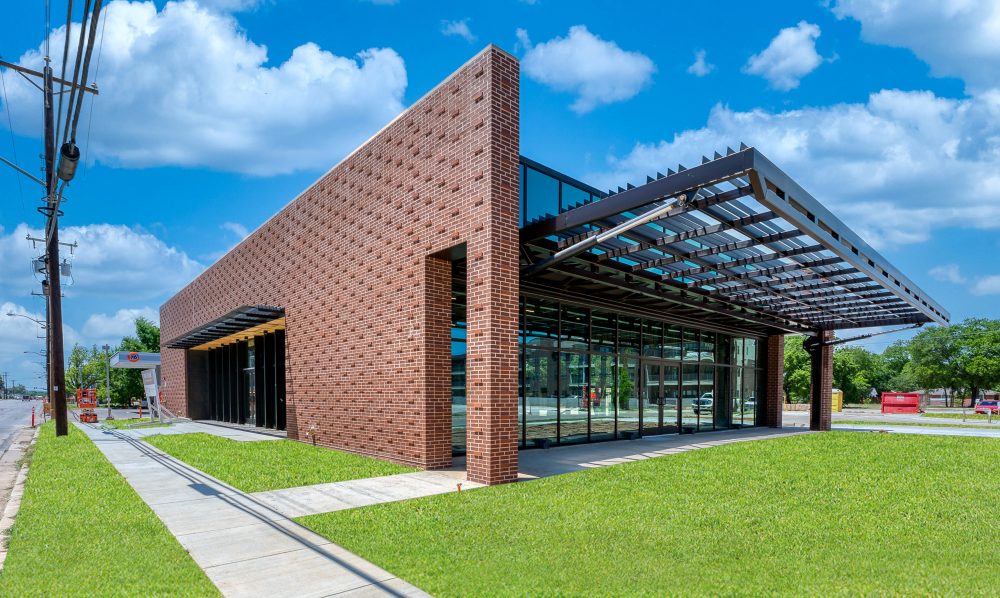 Our Properties
Diverse opportunities with uncommon upside.
Take a look at our current listings.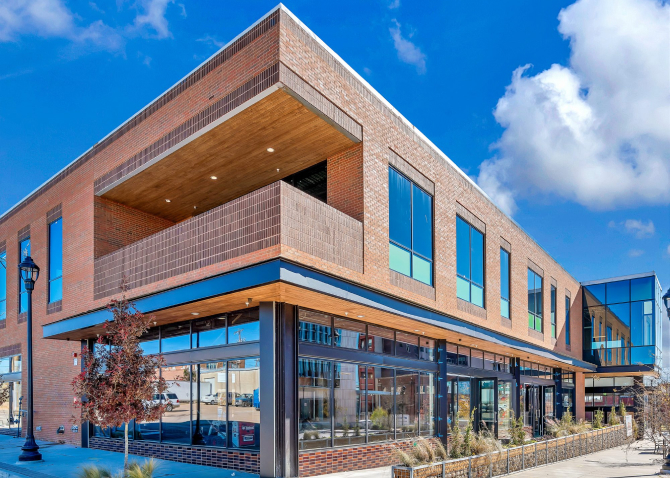 Sq Ft Sold/Leased Since 2019

18.1 Million
Sold/Leased Since 2019

$500 Million
Sq Ft Currently Managed

2.58 Million
DIVERSE EXPERIENCE. LOCAL EXPERTISE.
The LanCarte Team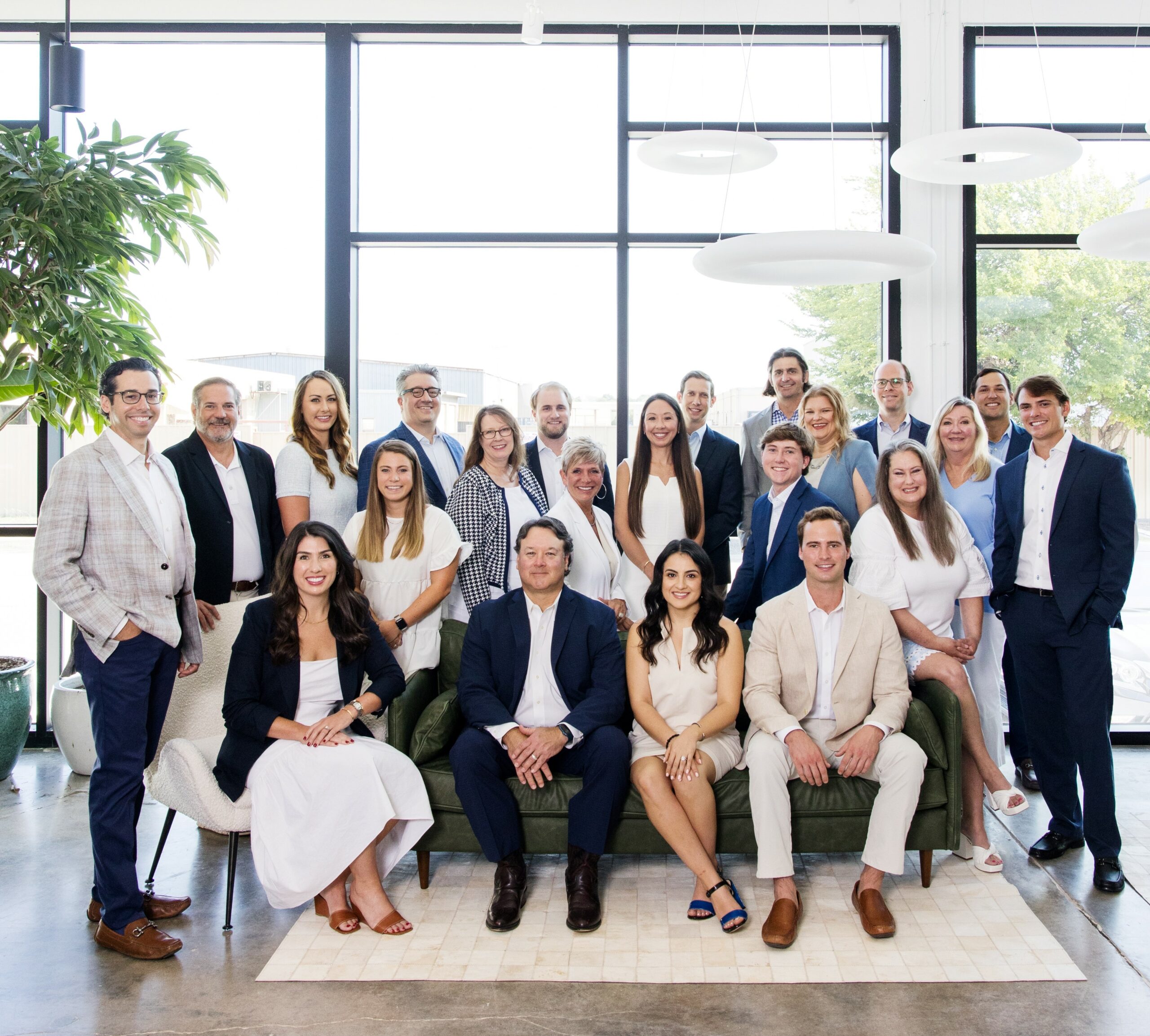 Our mission is to lead the industry forward and create uncommon value for all of our stakeholders by relentlessly pursuing what matters. That means pursuing excellence, opportunities, relationships, community impact, innovation, and most of all, your goals.
See Our Story
We Can't Wait to Relentlessly Pursue What Matters to You.
Reach out to the LanCarte Commercial team today to get started.