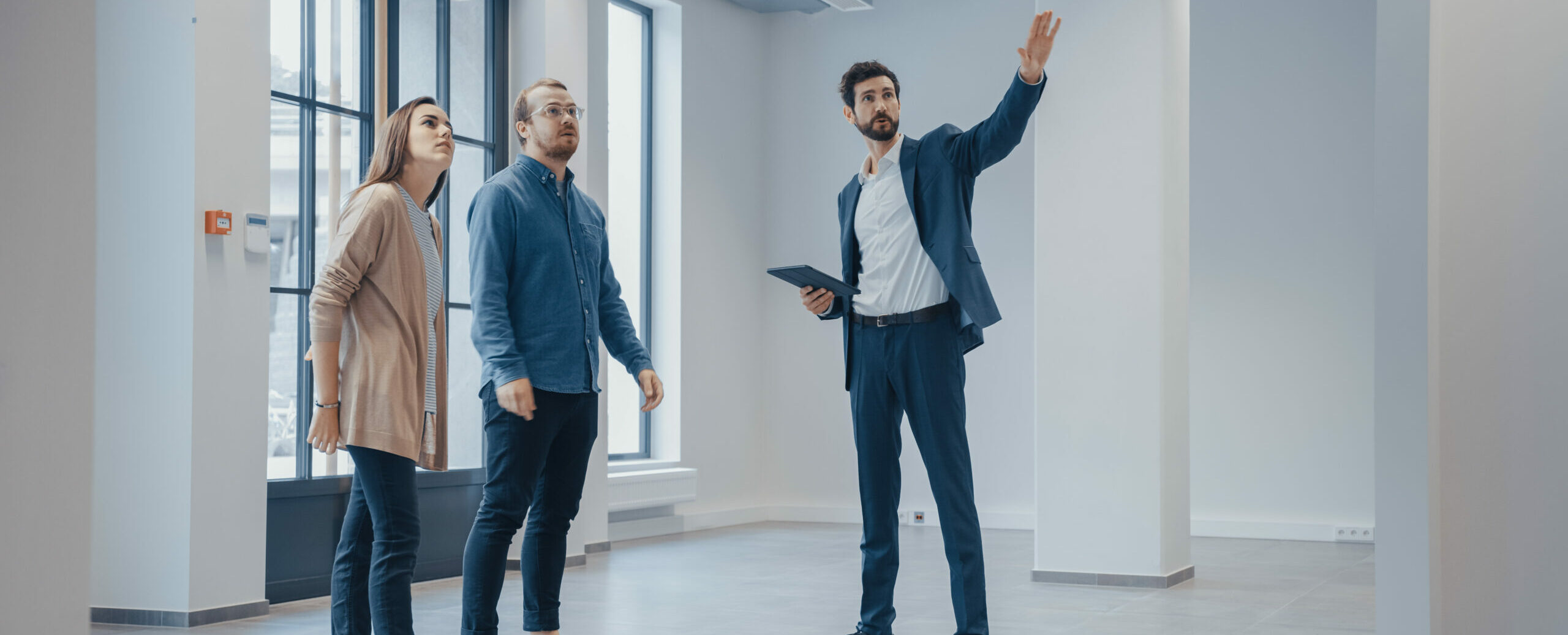 Property Management
Beyond simply ensuring smooth day-to-day operations, we relentlessly pursue unique opportunities to uncover value and generate a greater return on investment.
Why Choose LanCarte?
Our property management team combines decades of experience overseeing millions of square feet with deep local market expertise. DFW is one of the most rapidly-growing markets in the country, so property owners need a team with boots on the ground and deep roots in North Texas.
We're proud to say that the totality of our portfolio is within the greater DFW area. It's our home, and we pride ourselves on being the authorities on how to thrive here.
Property Management Services:
LEASING SUPPORT
ACCOUNTING
TENANT RELATIONS
FINANCIAL REPORTING
VENDOR MANAGEMENT
PROACTIVE MAINTENANCE & CAPITAL IMPROVEMENTS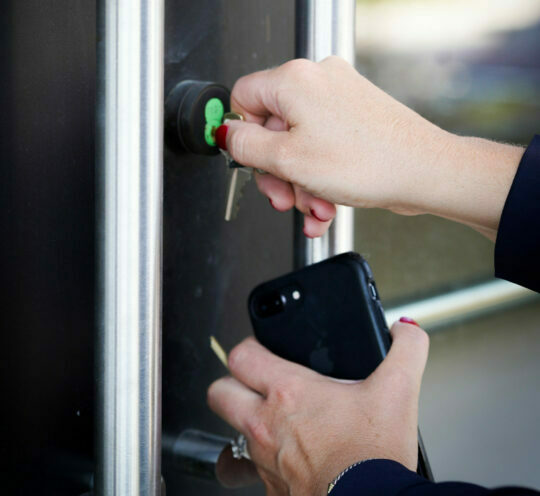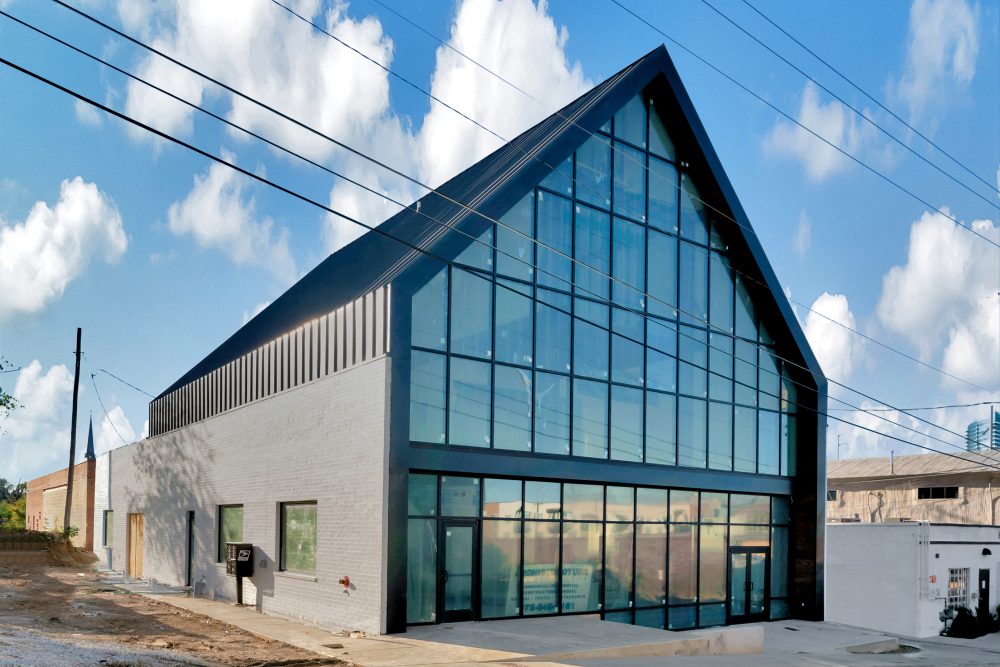 Our breadth of service, partnership mentality, transparency, and hustle set our property management service apart.
Across a diversity of property types and ownership goals, we deliver consistent results by relentlessly pursuing what matters to you.
How We Communicate
We take a proactive approach to property management, which means maintaining an open dialogue with you and leveraging our relationships in the local market to secure better vendors and lower costs.
Your priorities matter to us, so we take the time to understand what factors are most important to you. We pay attention to the details and provide timely reporting that's customized to your needs.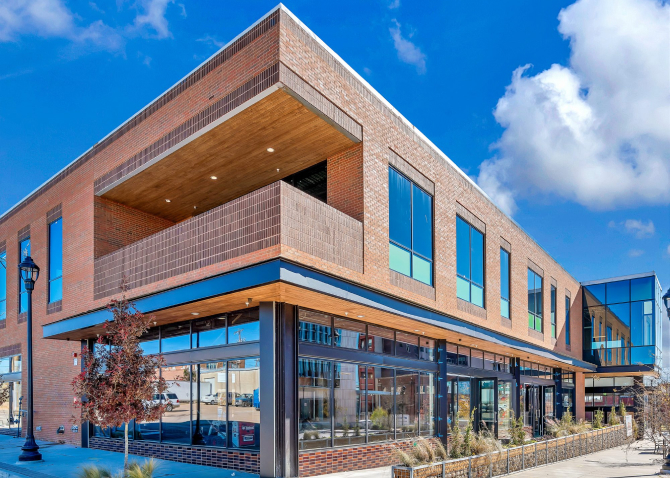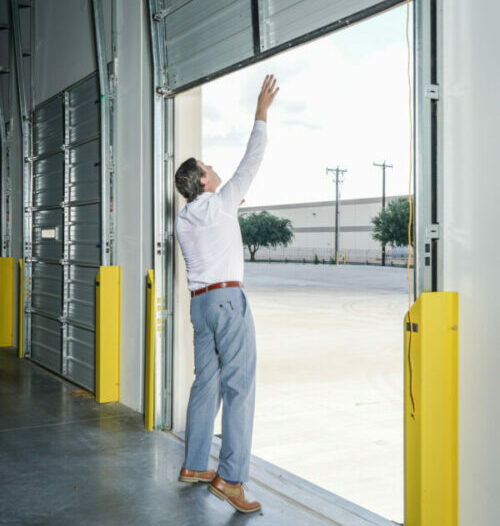 We Can't Wait to Relentlessly Pursue What Matters to You.
Reach out to the LanCarte Commercial team today to get started.