Benjamin Brown
Brokerage
LIC #451536
Benjamin is a Fort Worth native and has been involved in commercial real estate locally for 26 years. After attending college in Southern California, Benjamin served in the United States Marine Corps before returning to Fort Worth to follow his passion in Commercial Real Estate. In 1996, he joined The Centra Group as an associate with his primary role focused on the project leasing of 24 properties in the DFW Metroplex, Houston and Kima, Texas.  From 2000-2002, Benjamin joined The Woodmont Company as Vice President, soon to be promoted to Senior Vice President in 2001 and Director of the Office Division.
During his career, Benjamin has completed over one thousand leases and over 65 million in brokerage transactions. He attributes much of his success to continued long term close relationships, friendships and repeat clients. He has never met a stranger; his friendly, outgoing nature is balanced with his serious knowledge of commercial real estate in the DFW Metroplex, many close connections, and long track record. An avid dog lover, rescuer and trainer, he spends his spare time outdoors with his four-legged friends or helping his neighbors.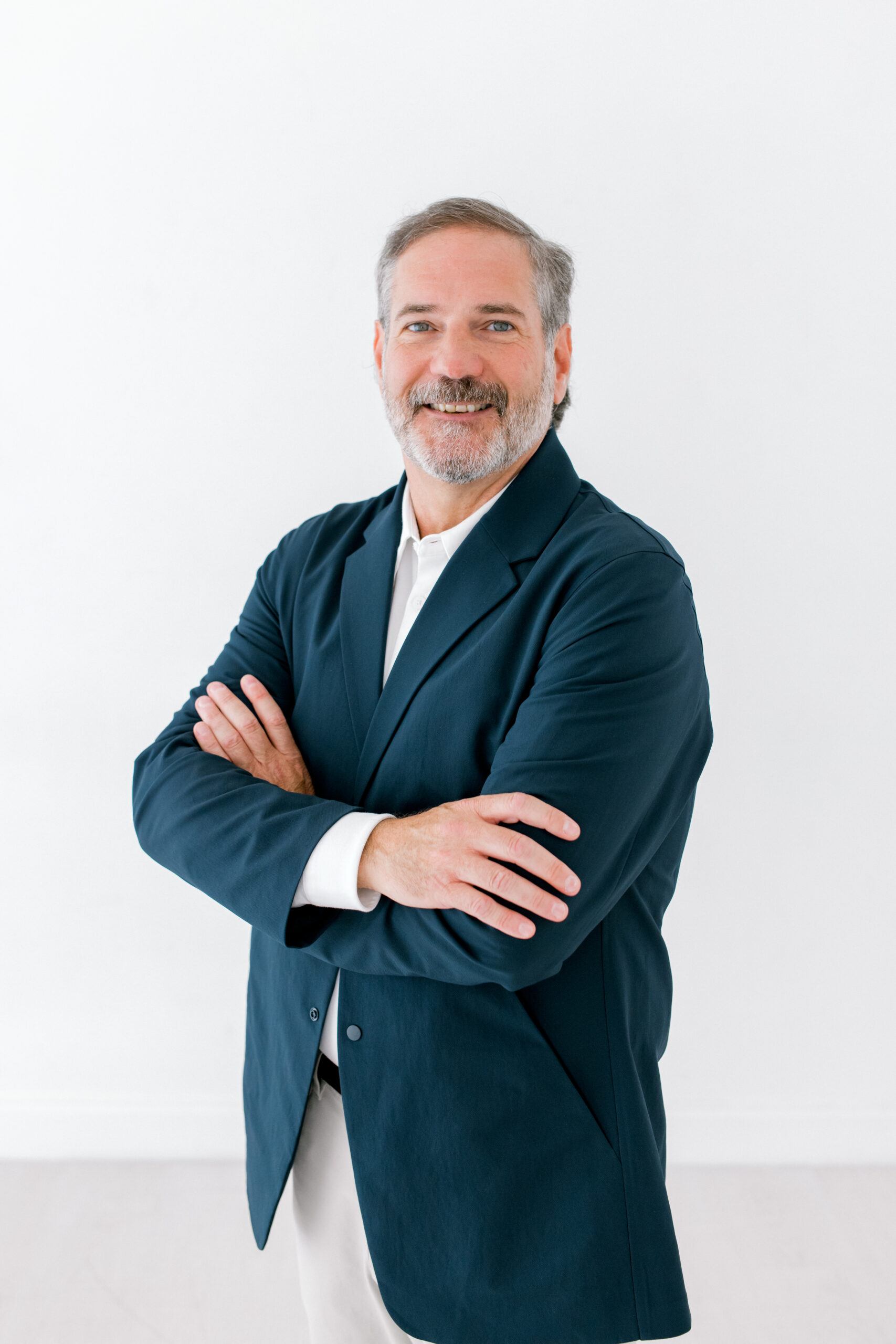 CAREER HIGHLIGHTS
In 2009, Benjamin completed the sale of the 300,347 SF TXU/Oncor Building in downtown Fort Worth.
In 2001 he represented Omni American Bank and a private equity group in the acquisition of University Centre I & II containing approximately 300,000 square feet.
He was named the Top Producer in 2001 while with the Woodmont Company and was also named as a Top Producer by the Fort Worth Business Press for the largest transaction in 2001.
Contact Benjamin
Email
bbrown@lancartecre.com