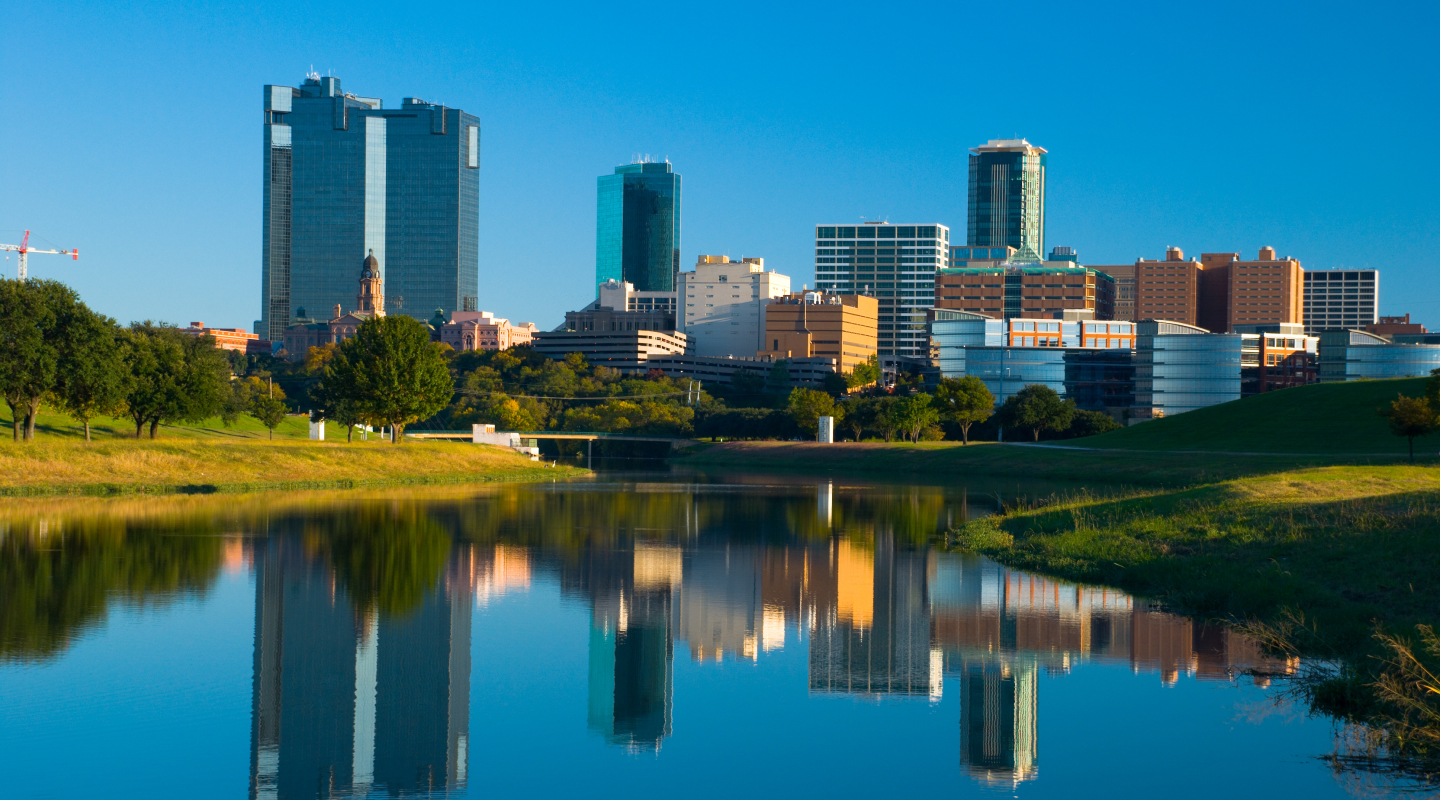 Property Leasing & Sales
Whether buying, selling, or leasing, our intrinsic understanding of the local commercial market and our responsiveness combine to position you for success.
Our Approach to Leasing
We provide consistent and compelling leasing services by combining our local market expertise and unmatched hustle. Whether you're a property owner, a landlord, or an investment group, we'll use entrepreneurial thinking to transform your vacancy into a lucrative occupied space.
At LanCarte, we grasp market complexities relating to tenants, rates, and availability, ensuring our outreach extends far beyond simple web-based marketing or property signage. In a rapidly-growing market where potential tenants have unmatched access to tools, it takes a precise strategy to attract desirable brands to fill spaces.
It's our mission to create a unique, executable strategy custom-tailored to your needs and goals.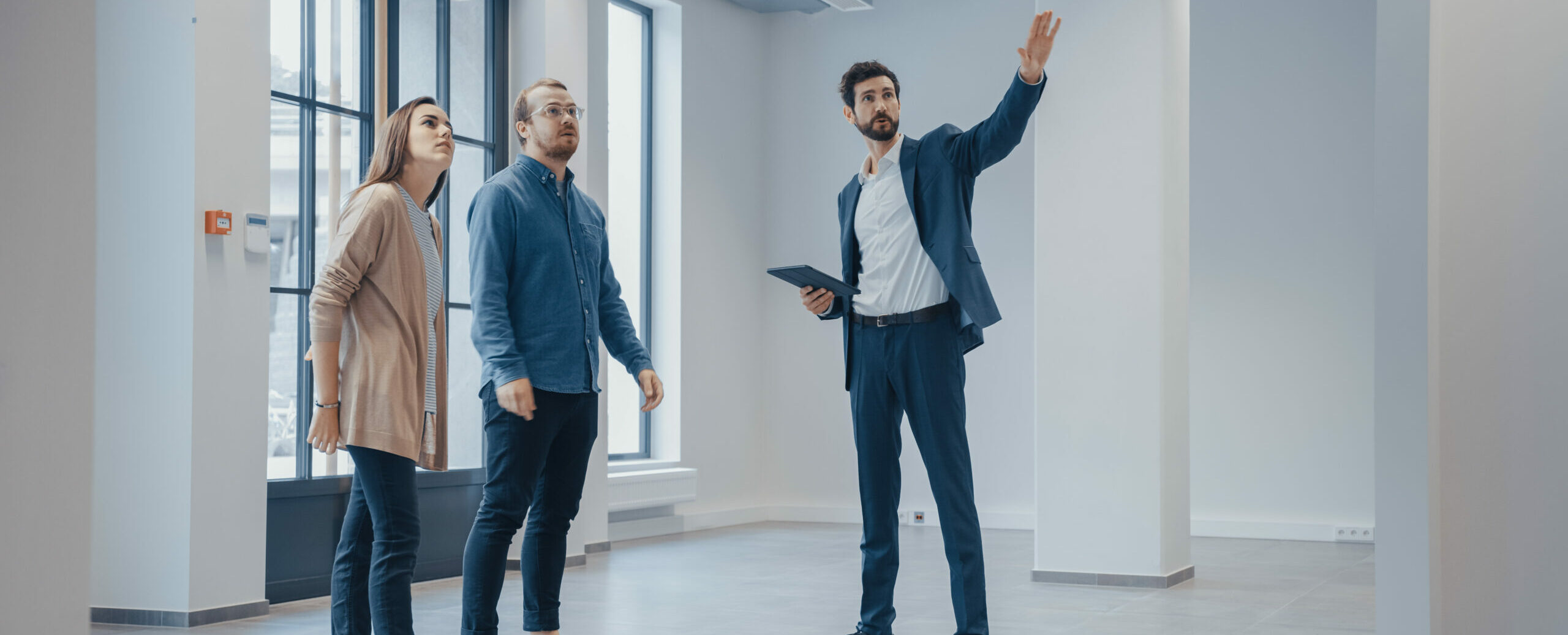 Across all aspects of commercial real estate brokerage, we invest in building meaningful client relationships.
These partnerships illuminate what matters and allow us to relentlessly pursue each client's unique goals.
Our Sales & Acquisitions Philosophy
Whether buying or selling a commercial property, we prioritize your satisfaction above our commission and work tirelessly to prove uncommon results.
While we navigate the local market with agility, our exposure to national opportunities expands our clients' possibilities and allows us to maximize options. We know that your satisfaction, rather than our commission, is the only goal.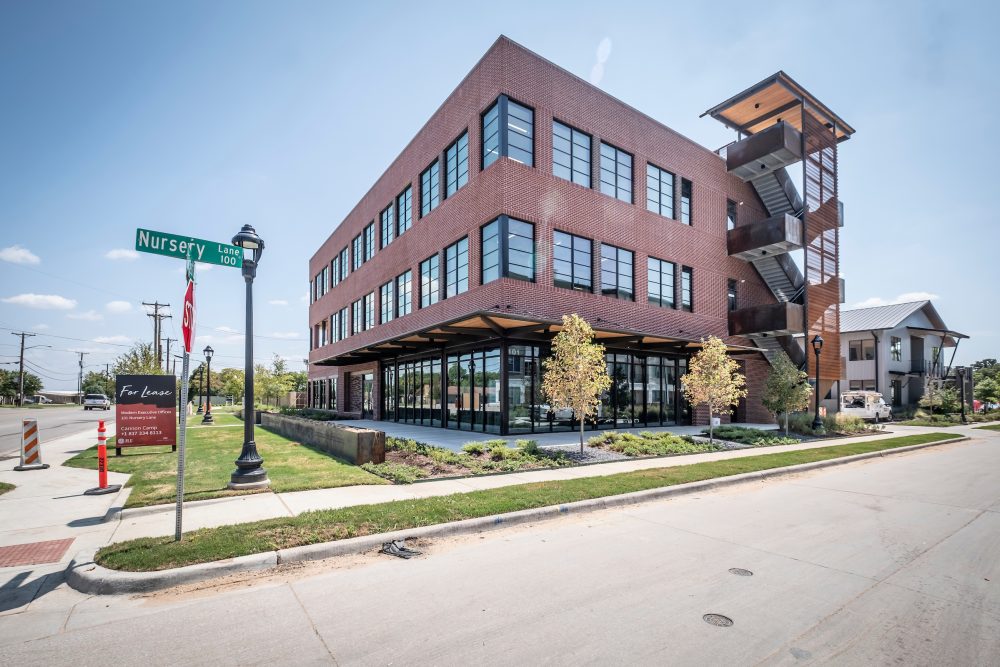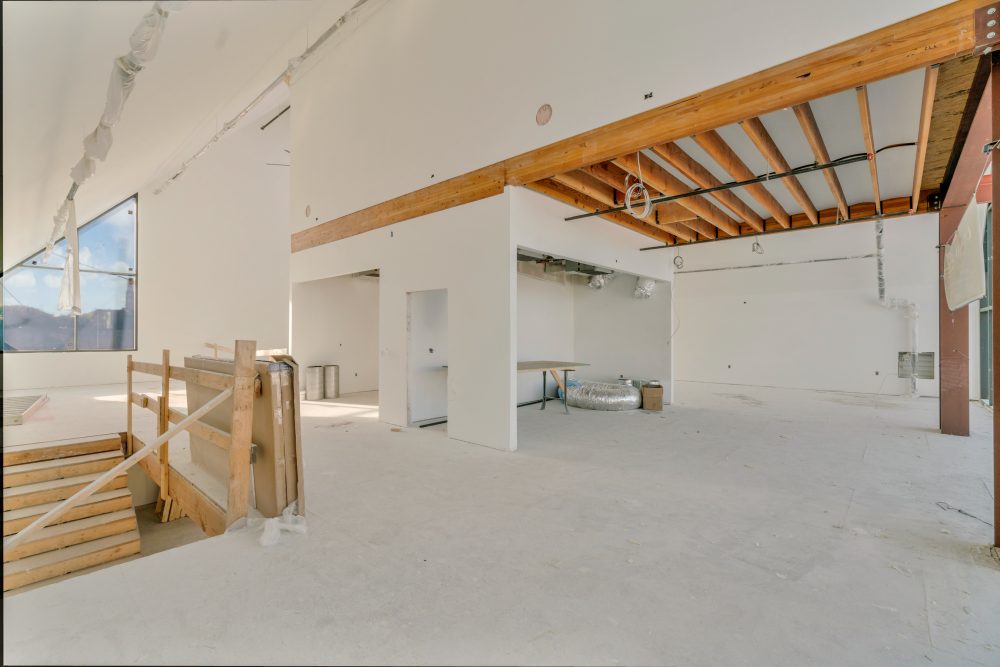 We Can't Wait to Relentlessly Pursue What Matters to You.
Reach out to the LanCarte Commercial team today to get started.