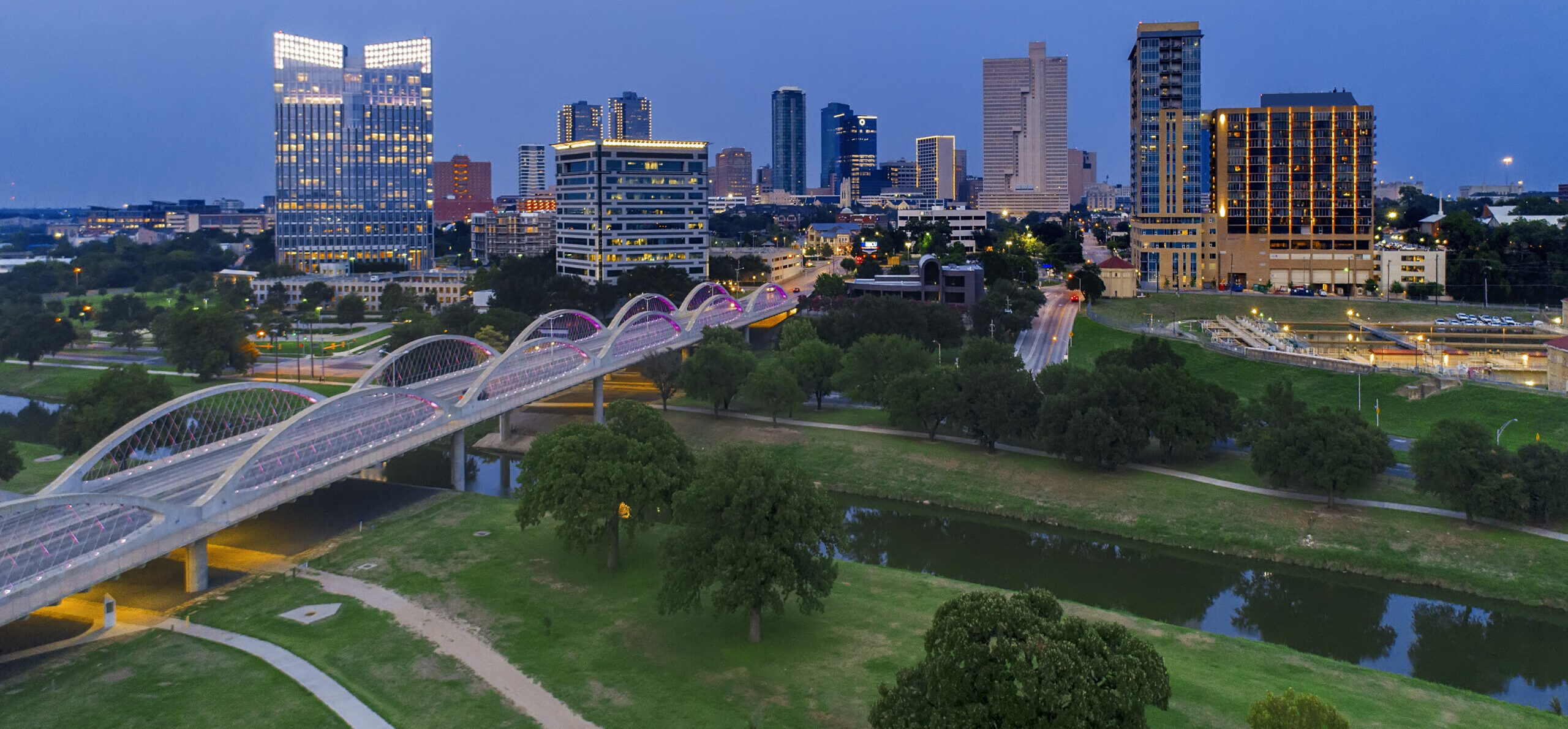 Tenant Representation
Your needs are our focus. We know what the market has to offer, but understanding your priorities is what lets us move forward with purpose.
Why Choose LanCarte?
We understand that there is no one-size-fits-all solution for tenant representation. A great space and a great company are not always going to be an ideal match. The only ways to ensure your unique needs are satisfied are:
Spending time building a relationship, learning exactly what your organization's definition of a perfect space is. We ask thoughtful questions and listen intently.
Putting unmatched local market expertise to work for you. It takes a team of local experts to forecast where exciting growth is happening and how you could fit into that future.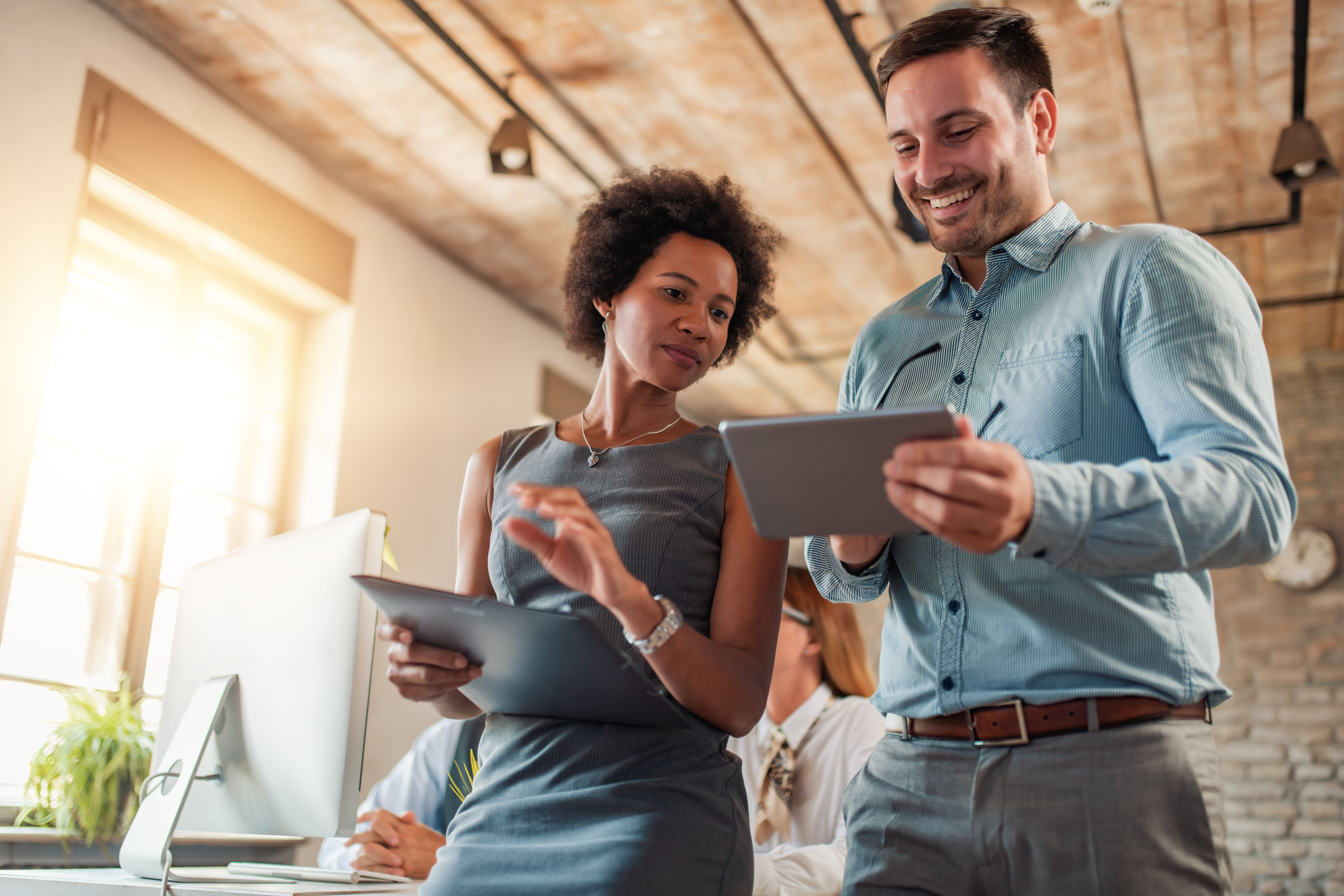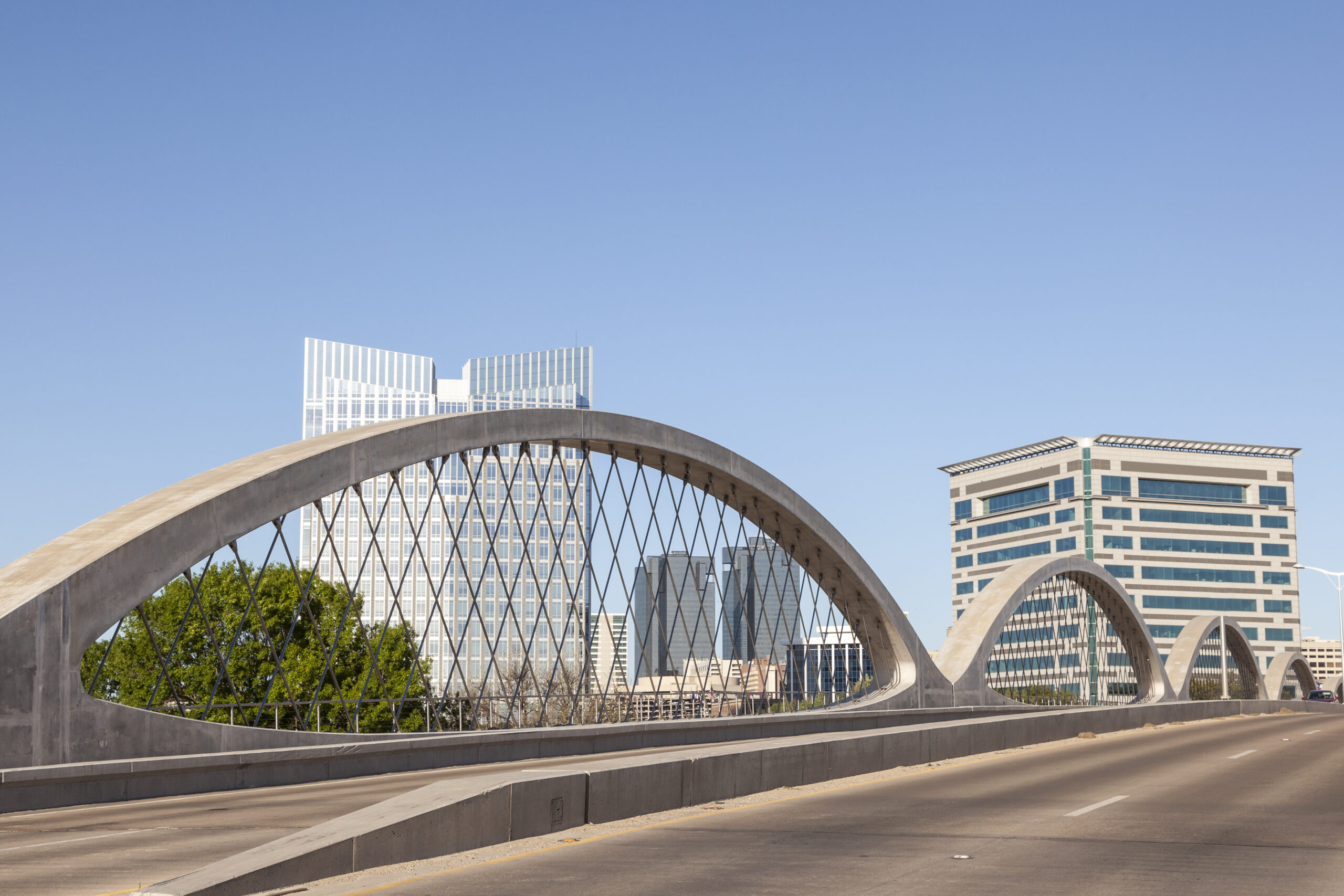 Our finger is on the pulse of the city and we understand exactly what it has to offer.
It's our mission to identify uncommon opportunities, fight for the most reasonable costs & flexible terms, and relentlessly pursue what matters to you.
Local Market Mastery
There is no substitute for deep local knowledge when delivering tenant rep services. No matter how large a commercial real estate firm is, if they don't understand the nuances of a metroplex, they'll be out-executed by a more agile local team.
We're proud to be wholly focused on Dallas-Fort Worth, with 100% of our portfolio in North Texas. This is our home and we care about how businesses are treated here.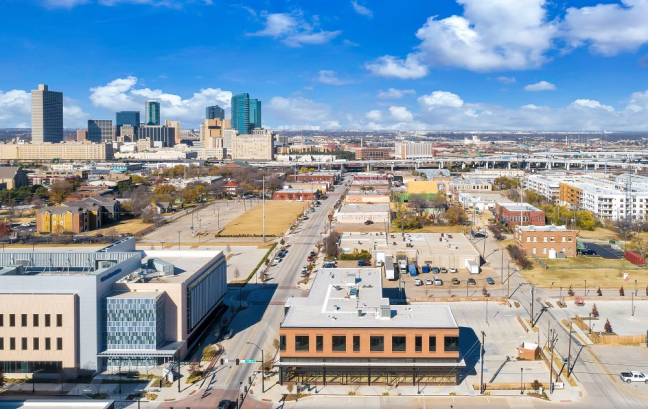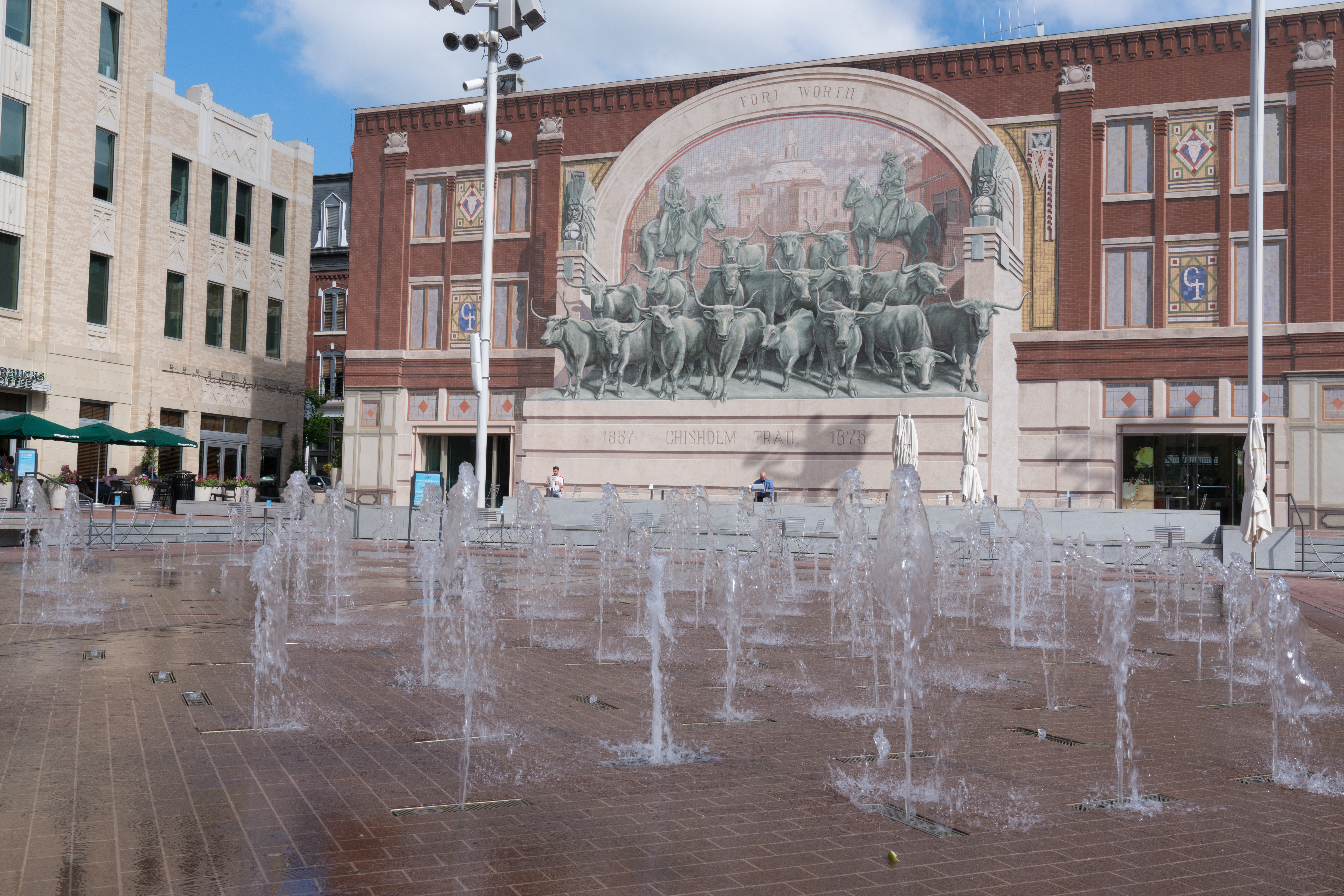 We Can't Wait to Relentlessly Pursue What Matters to You.
Reach out to the LanCarte Commercial team today to get started.